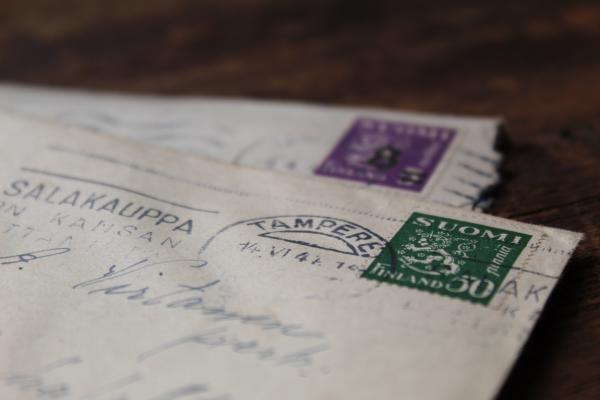 Concerned Southern Downs ratepayer.
With reference to latest Council reporting. Enough is enough, it appears that some Councillors have an attitude that some parts of the Region have different rules/policies than other parts. We are the Southern Downs Region. Not south, not north, just to remind them we are amalgamated!
Rules, policies, guidelines should be for the whole of the region, not trying to divide the Region.
What may have happened under Shire Councils is no longer relevant, policies, procedures should be for the whole of the Region.
You were elected to represent the Southern Downs Region NOT the north Not the south, east or west!
The CEO and Council should be working for and voting the whole of the Region, not self-interested point-scoring.
Denis Kenny, Warwick.
Fact check on tank rebate
Hello Dominique
Firstly wanted to let you know I am enjoying your "pull no punches" type of journalism – I think Jeremy would have approved.
Just a small comment on the water tank rebate scheme run through council that you mentioned in the editors column this week.
My family were fortunate to be one of the lucky ones selected for the rebate and I have to say the whole process was painless. We followed the simple instructions, provided the necessary documents required, had the tank installed and claimed the rebate…couldn't have been easier.
As for the fire brigade being able to access the tank contents, it was a stipulation of the rebate process that a "fire hose connection" be installed on the tank for that very purpose. I can't imagine why the fire brigade would not be aware of this fact.
Gael Harris.
EDITOR'S NOTE:
Thanks so much for your kind comments.
I'm glad you found the process painless, I've been told others had different experiences.
I have since been alerted to the fire hose connection stipulation, so it seems I was the recipient of some misinformation and for that, I apologise. I will endeavour to fact check more thoroughly in the future.
To the Government of Qld
Please stop saying when our borders open. You are not opening borders, that implies that people are free to travel. For border residents, the border is more difficult than its ever been. Please learn about the people who live on your border. I happen to live in NSW but I work and function as a Queenslander. I leave my house at 6.30 in the morning I work and shop in Qld. I return home where my nearest neighbour is a kilometre away at about 6 at night. I don't do anything in NSW except be at my home, yet now you not only expect me to be double vaccinated but also have a test every 3 days, which apparently you expect us to pay for. This test will have to be done in Queensland because the nearest place in New South Wales is 2 hours away. Please stop with this rubbish that makes our lives impossible. If you are unsure, come to the border at Killarney and talk to the residents of Koreelah and Legume.
If you have a letter or opinion you would like to share with Warwick/Stanthorpe Today readers, send your Letter to the Editor to newsdesk@warwickstanthorpetoday.com.au or drop it into our office at 94 Palmerin St, Warwick.
The editorial team holds the right to edit or withhold letters.