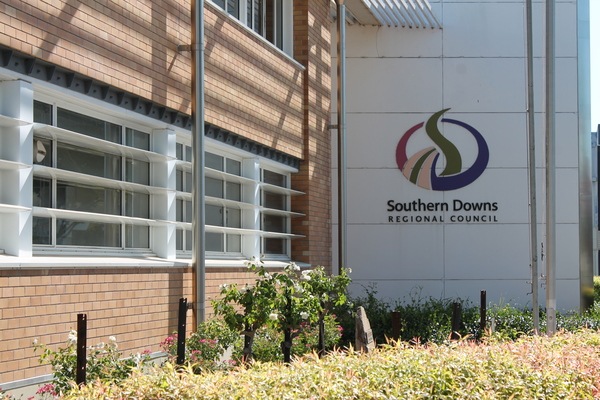 By Dominique Tassell
Stanthorpe local, Kelvin Johnson, has asked Southern Downs Regional Councillors if they would be interested in making a regular donation towards live music at Stanthorpe piazza.
He stated that all donations would be used by the Granite Belt Music Council "for the benefit of the local community and would seek to do this 50 weeks of the year".
Kelvin stated that the grants process is like a "lucky dip" and "pits otherwise congenial community organisations against each other.
He further stated that the terms and conditions of these grants "may not be creative to meet the creative desires and needs and goals of the applicant.
He stated he commends Caz from the former Happy Valley hippy shops for personally funding the successful and complaint-free event.
"The intent of the live music performance was to showcase out local talented musicians and to create special entertainment precincts for Stanthorpe similar to the one created in Nambour."
Kelvin stated that in conversations with Southern Downs Mayor, Vic Pennisi, the Mayor had alluded to a possible conflict of interest in him requesting such donations.
He is asking that CEO Dave Burges write to the Local Government Association of Queensland (LGAQ) and directly whether this donation would disallow Councillors to vote on special entertainment precincts.
He stated these precincts are "needed to safely promote live music with Council's OK" and he would not want to get in the way of that.
He stated it would be a shame if a ruling from LGAQ came back stating the donation would be a conflict, but he would live with the consequences.
Kelvin did say he would consider this "unnecessary red tape".