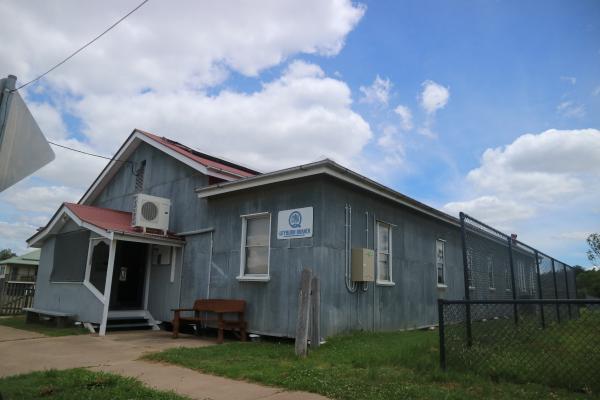 By Dominique Tassell
Concerns about the shower block at the Leyburn campgrounds were raised at the recent Connecting with Council meeting.
Locals state they've been told the shower block is reportedly "self-sanitising".
This is reportedly due to the steam the shower produces at night to sanitise itself.
Locals raised that this does not completely clean the shower, as there are stains on the walls and mud tracked in from people who have used it.
The shower block has reportedly not been cleaned by Southern Downs Regional Council in almost four months.
Locals are concerned that this is a health issue, and questioned whether it is following Covid-safe practices.
Local Sheryle Wieden requested an email about the shower block, after Southern Downs Regional Council CEO Dave Burges said he would look into it.