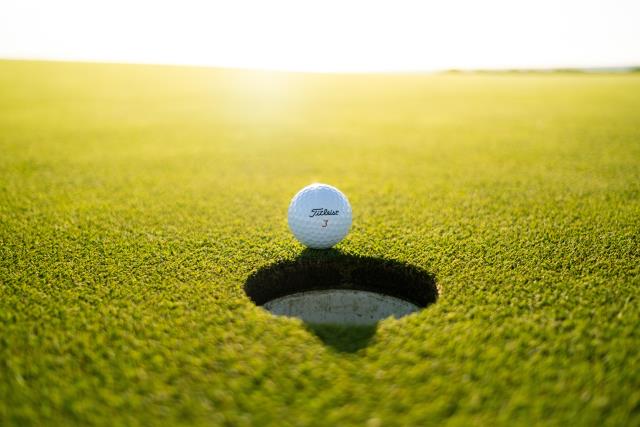 Stanthorpe golfers played a stroke round on Saturday and were relieved the weather bureau boffins had the forecast almost spot on and much better than the days leading into the weekend.
Lyle Bryant and Barry Jones each returned nett 67 in the Men's event and following the countback the win by just half a point went the way of Lyle Bryant while Jones settled for runner's up prize.
Matt Burgess had the Best gross score of 80 for the day and also collected the Birdies nest at of the day at hole six.
In the Ladies event, Mei Bell returned to form carding the lowest nett score and returned to the winner's circle. A good effort as there is still not a lot of run on the course. Nikki Waterworth and Lyn Ludlow fought out a countback for the runner's up spot when they both returned nett 74. Nikki getting the nod.
Pin shots were claimed by Scott Constable at three, Brad Silver at 12 and Barry Jones at 17. Jones also collected the pro-pin at 1/10. Rob Reeves at 5/14 and Mick O'Brien at 9/18. Lyn Ludlow and Lisa Stuart collect pin shots for the ladies.
Scott Constable, who sponsored the day's play, also held a putting competition at the end of play.
Those who participated had a one chance putt to hole out at a fairly lengthy putt. The prize was substantial. The lucky winner would have their 2023 membership fee paid. Not surprisingly there were plenty of entrants keen to give it a good shot. There was plenty of excitement but alas no winner.
Scott has decided a similar putting contest will be held after the next medal events until there is a winner.
This weekend another month draws to a close and that signals the end of month medley 4BBB Stableford competition. Sponsors for the event are Ron and Annelle Batterham, It is a shot gun start at 11.45. Registration is to be completed by 11.30am and there is a time sheet on the board at the club.