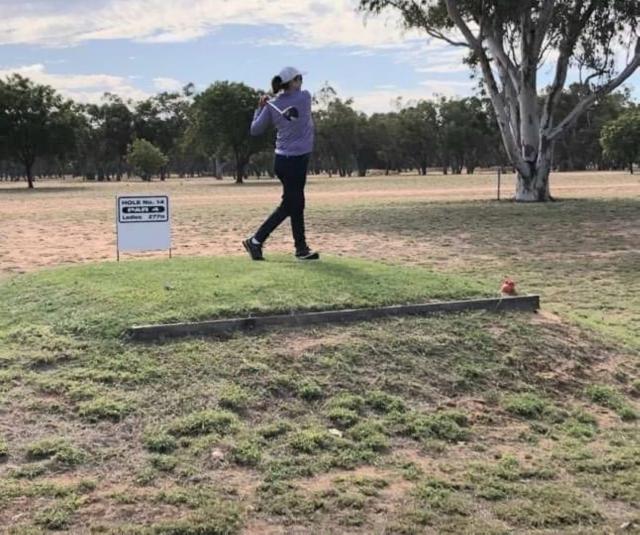 By Casey O'connor
Warwick's Outback Golf adventurers have returned home from their recent trip to the 2022 Outback Masters.
Some returned with Covid while others just picked up some good results. Unfortunately, none returned with the Million Dollar bonus for a Hole in One at Birdsville.
Joely Singleton missed the final two rounds but still managed a very creditable tie for 12th position in the Bilby Division for Women.
In the same division, Kath Morrison finished in a tie for 16th.
In the Men's Bilby Division Trevor Davies finished in a tie for fifth place and is likely to be crowing about that.
Players in the Bilby division have a GA handicap of 20.0 and above (Men) or 27.0 and above (Women)
Players in the Brolga division have a ga handicap of 19.9 and below (men) 26.9 and below (women).
In the Brolga Division for Women Liz Cockram tied in 22nd place. In the same division for the men, Eamon Cockram finish 15th, Charlie Morrison tied for 22nd and Don Warrener after missing the last two games finished 42nd spot.
In total, around 150 players trekked from Roma to Birdsville via Tambo, Barcaldine, Winton and Mount Isa. The intrepid travellers agree it was an experience well worth the kilometres.